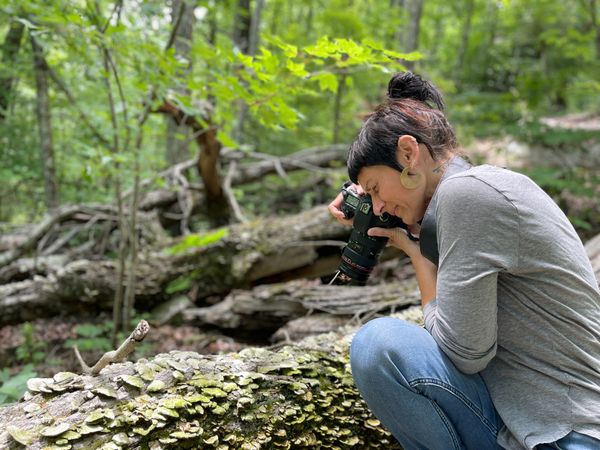 bio
Born in Buffalo, NY, Natalie's fascination with photography began at 13. As she felt herself pulled into the present moment inside each frame she shot, a special passion and inspiration formed. She pursued this love and graduated with a BFA in Photography and a minor in Graphic Design and Communication from Rochester Institute of Technology.
Natalie re-located to Los Angeles in 2003 and soon after, began her own commercial photography business. She has had the pleasure of collaborating with clients such as YMI Jeans, Lip Service, Hautelook, Mek Denim, Disney, Epic Records, Warner Bros. Records, ABC, MTV, and L'Oreal as well as shooting celebrity portraits of celebrities such as Tori Spelling, Denise Richards, Ashley Tisdale, Corbin Bleu, Sabrina Bryan, and Judy Greer.
Natalie Sojka (pronounced soy-'ka) has shot for Esquire Magazine, Alternative Press, Rolling Stone, Maverick Records, Inked Magazine, and Martha Stewart Living Omnimedia. At the beginning of 2012, she deepened her stillness to see life through a different lens and began traveling around the world and throughout the United States photographing different aspects of nature and underwaterscapes. This brought her back in touch with the aspect of photography she originally fell in love with and was inspired by, capturing rather then creating a photo.